club late music
open-source collaborative music label
with François Bellabas, Robin Lopvet, Brice Reiter, Benjamin Roulet
ongoing
Club Late Music (CLM) is an open-source and collaborative music label. Born between Paris and London in 2015, it seeks to explore the ways of producing and promoting musical projects by gathering an enlarged community (GUN) driving all the projects and releases.

Club Late Music attempts to represent an artistic movement stimulated by experimental club music, using photography, videos and new technologies as mediums of experimentation. The so-called URL culture and its capacity to bind musical and visual substrates and practices is constitutive of its artistic approach.

In April 2017, Club Late Music initiated the GUN project - as in Global URL Nation. Inspired by the free and open-source software approach, GUN gathers a diverse community of artists, designers and enthusiasts into an international network based on collaboration, the sharing of knowledge and of creative resources.

Combining the different musical influences and understandings of club music, GUN seeks to question the idea of collective intelligence in the production and diffusion of artistic contents by incorporating the style and ideas of each contributor.

Using various mediums, processes and formats inherited from contemporary cyberculture, it multiplies collaborative, decentralized experiments, from EPs and compilations to audiovisual projects, installations or live acts.




EP
with Avbvrn, BORA, NEW FEAR, Tendre Ael, WHORLTOOTH, Brice Reiter
Club Late Music
2019
"In its latest series of collaborative releases, UNITED, CLM/GUN explores further the aesthetics of collective intelligence and processes of collaboration. For each EP in the series, one member of the GUN community collaborates freely with other producers and artists of their choice. Interbeings initiates the series, gathering talented artists Avbvrn, BORA, NEW FEAR, Tendre Ael & WHORLTOOTH.
Contemplating the void of current dystopian narratives and widespread pessimism, it blends vocal entities, organic textures and rythmic hybrids to present us with a touch of hope to be found in collective action. Paired with a text and series of visual works, the release seeks to question collective intelligence as the foundation of emerging beliefs and newborn organizations, and aims to highlight the importance of both physical and virtual spaces as means to establish and expand commoning practices."
Credits :

Sounds in collaboration with
Avbvrn
,
BORA
,
NEW FEAR
,
Tendre Ael
,
WHORLTOOTH
Text with
Brice Reiter
Mastering by Lorenzo Targhetta
Features
:
Interview for
SBVRSV Press
. Web, May 2019.
Selected as part of
Mock Jungle
by
metochè
at
DAS Bologna
. Italy, February 2020.
Selected as part of
SXS Mock Jungle Zine + Poster
. Panopticon fanzine, April 2021.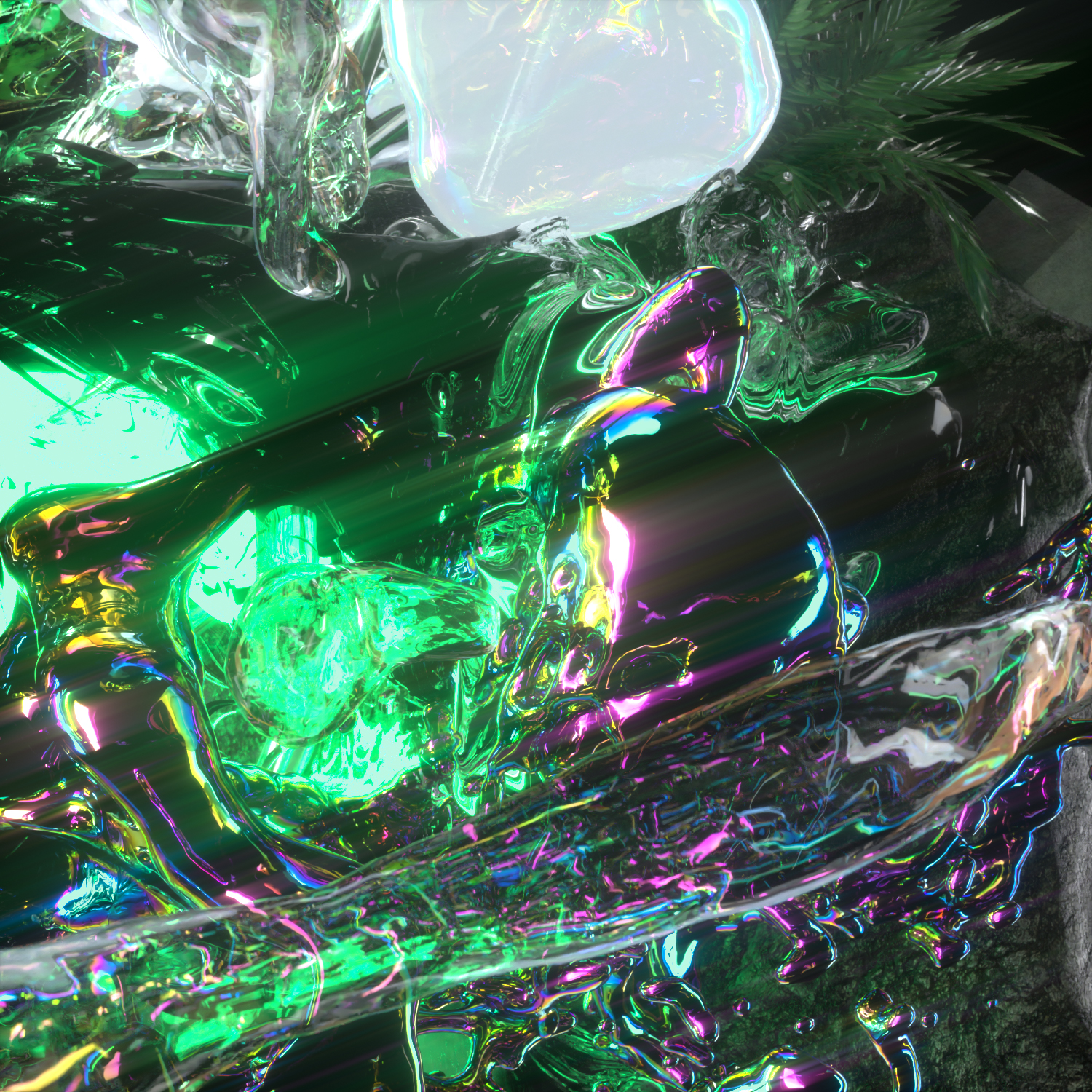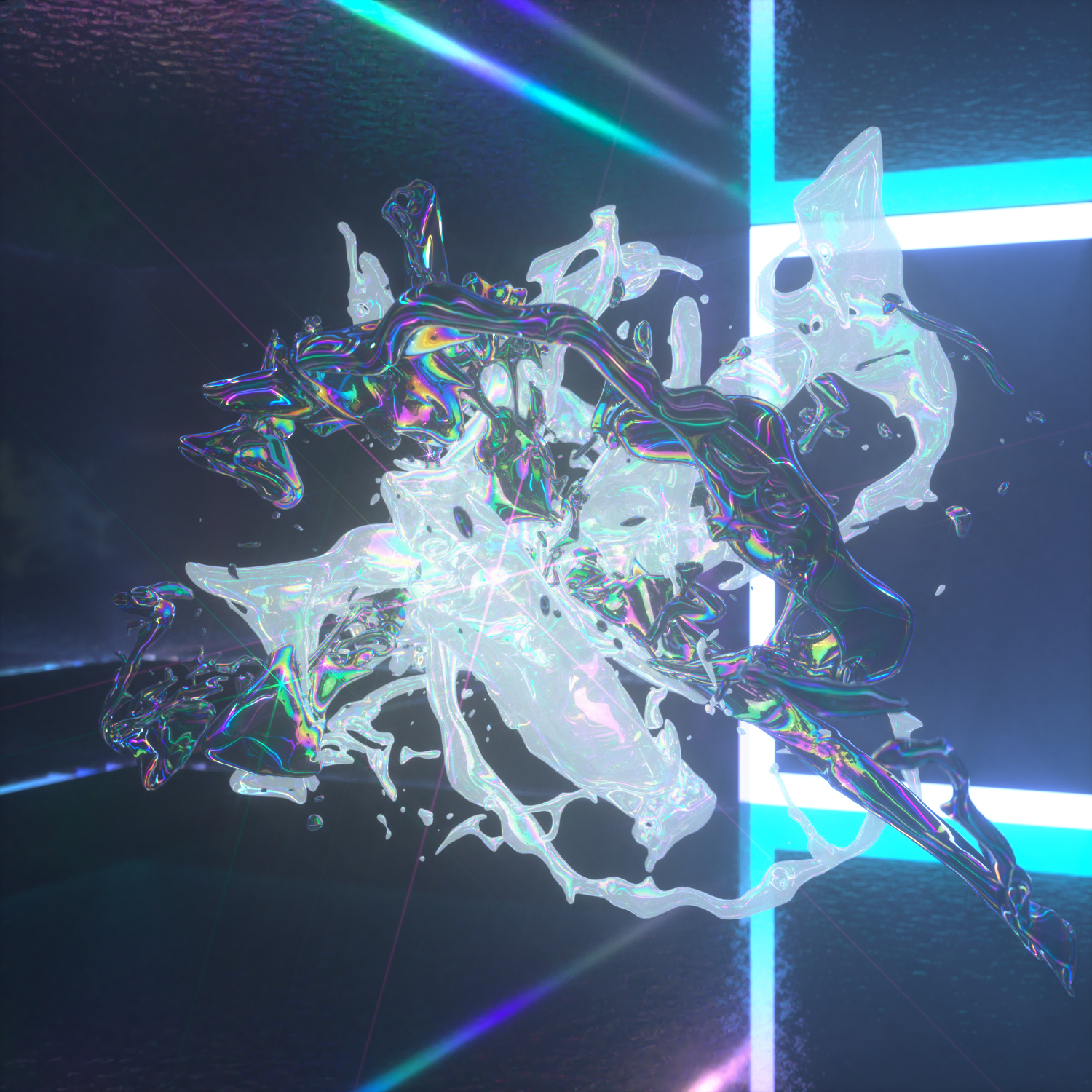 journey through a body
virtual exhibition
with Sabrina Vitali
Virtual Dream Center 3.0
2018
A/V virtual experience
TAR
2018
Action Replay is an audiovisual experience embodying the sonic realm and feelings brought by late 90's-early 00's video games at the origin of the eponymous EP, released on Los Angeles-based label TAR. By sampling their original in-game sounds, the project mix personal feelings with today's confusion, contradiction and disillusion. The included visual experience is a translation back from the sonic realm and tries to embody said feelings - independently from the games' visual aesthetics. It explores the ability to spatialize sounds in virtual environments, allowing the listener to actively take part in the perception of sound in their listening experience, which is usually over-simplified by endless automatic Spotify playlists of disposable music. The 15-20 minutes experiences invites the listener to immerse themselves and engage with the music on a corporeal level, transforming linear listening into a bodily experience.
Download (PC, Mac, HTC Vive, Oculus Rift)
Selected as part of
Virtual Dream Center 2.1
along
Raphaël Fabre
,
fleuryfontaine
,
Baptiste Caccia
,
Jean-Baptiste Lenglet
,
Nicholas Steindorf

#covers & commissions



#personal research & xtra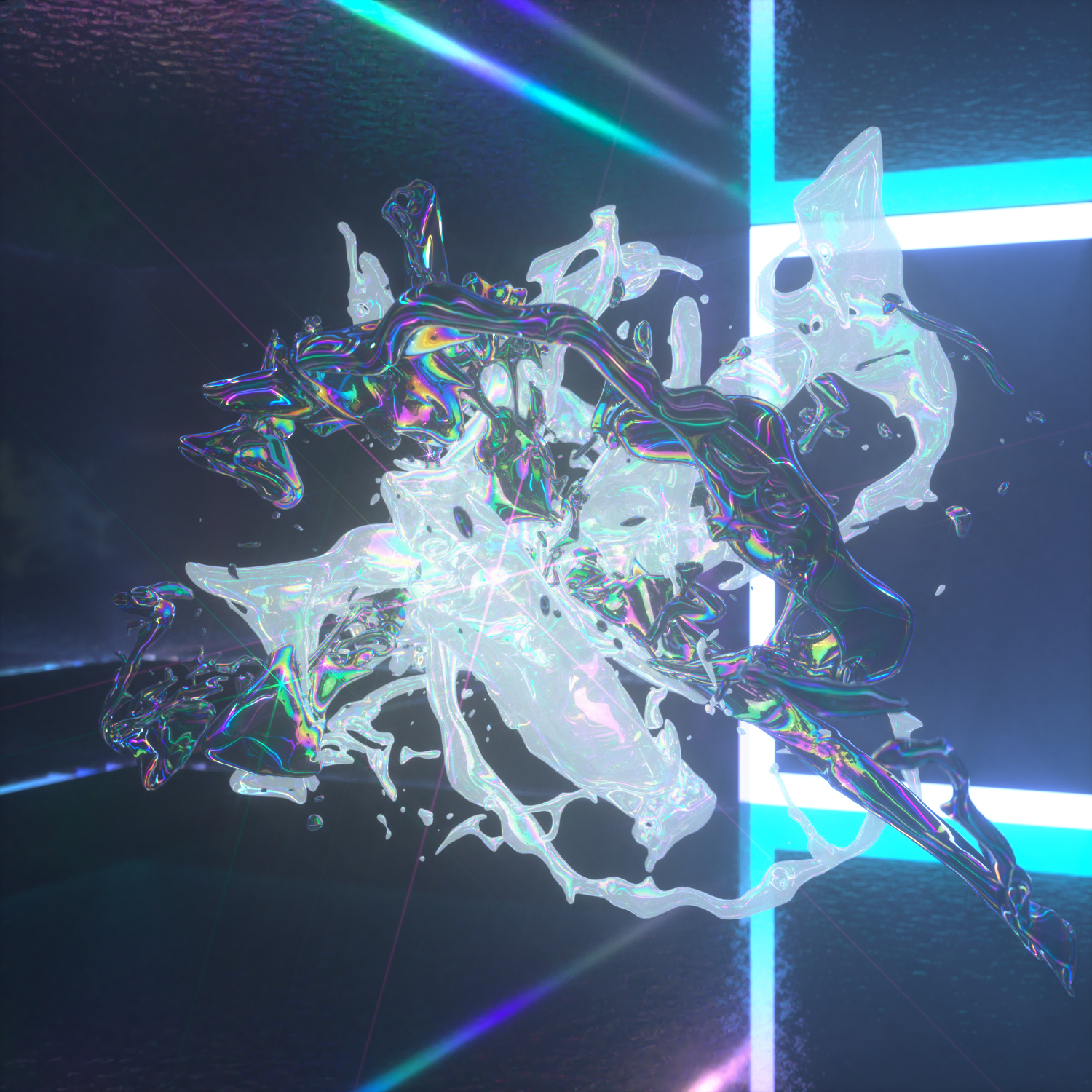 #videos